Kimba's community of 1300 people is situated "Halfway Across Australia" on the world-renowned Eyre Highway, National Highway One, 461km north-west of Adelaide and 154 km south-west of Port Augusta. It is a wonderful stop over and perfect place to break your trip. There are many tourist attractions and sites, making it worthwhile for an ever-increasing number of tourists from Australia and the world to stop, rest and relax.
Walking trails are interesting and an enjoyable way to get exercise and Kimba is the gateway to the Gawler Ranges, which is a great getaway for a camping weekend.
Kimba has a part time doctor and hospital and most shopping facilities.
Click Here
to see all facilities.
Kimba Tours
also provide local guided tours or day trips to the Gawler Ranges. These wonderful tours vary in duration and are tailored to your interests. They are available either chauffered or "tag-a-long".
Click Here
to visit the website.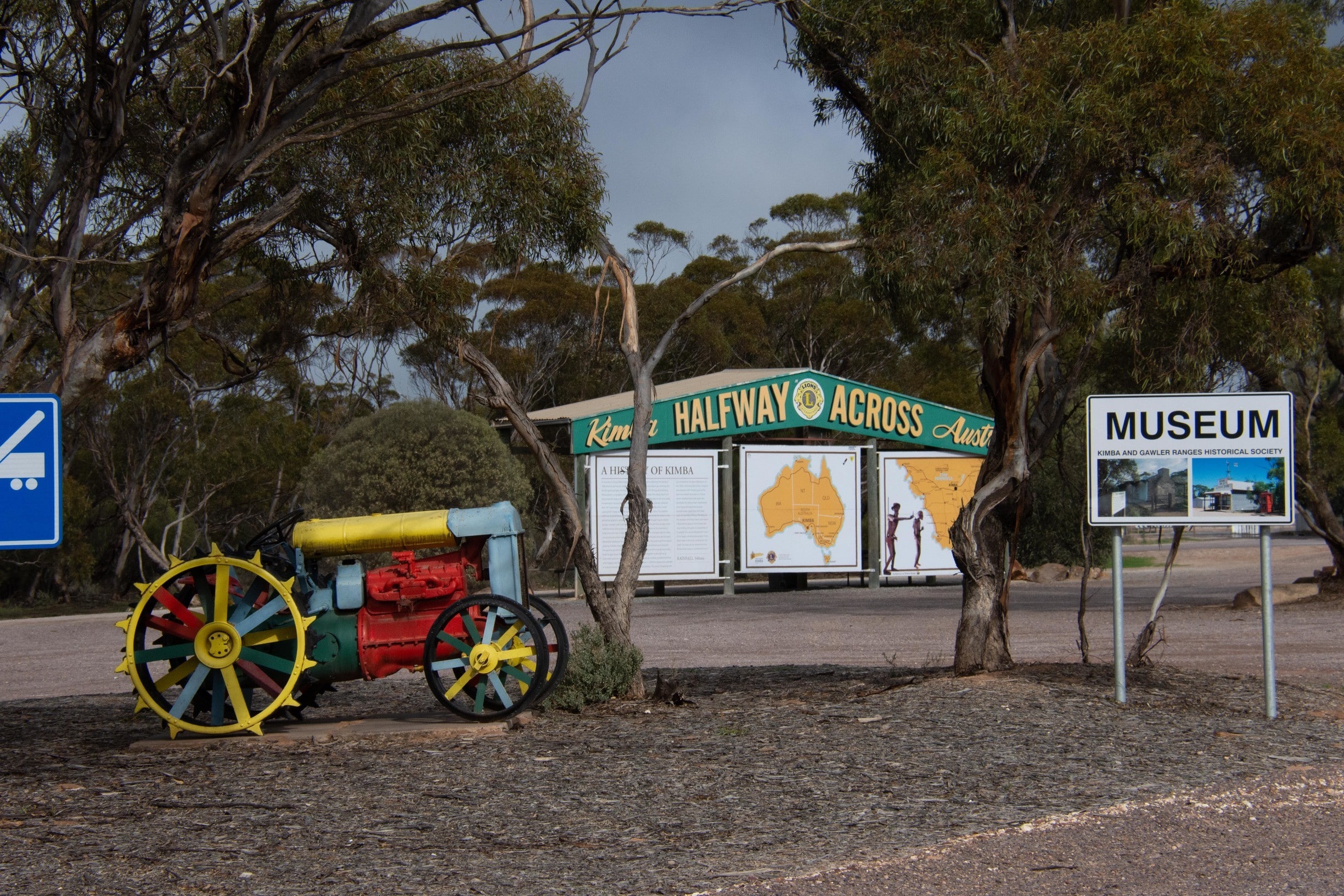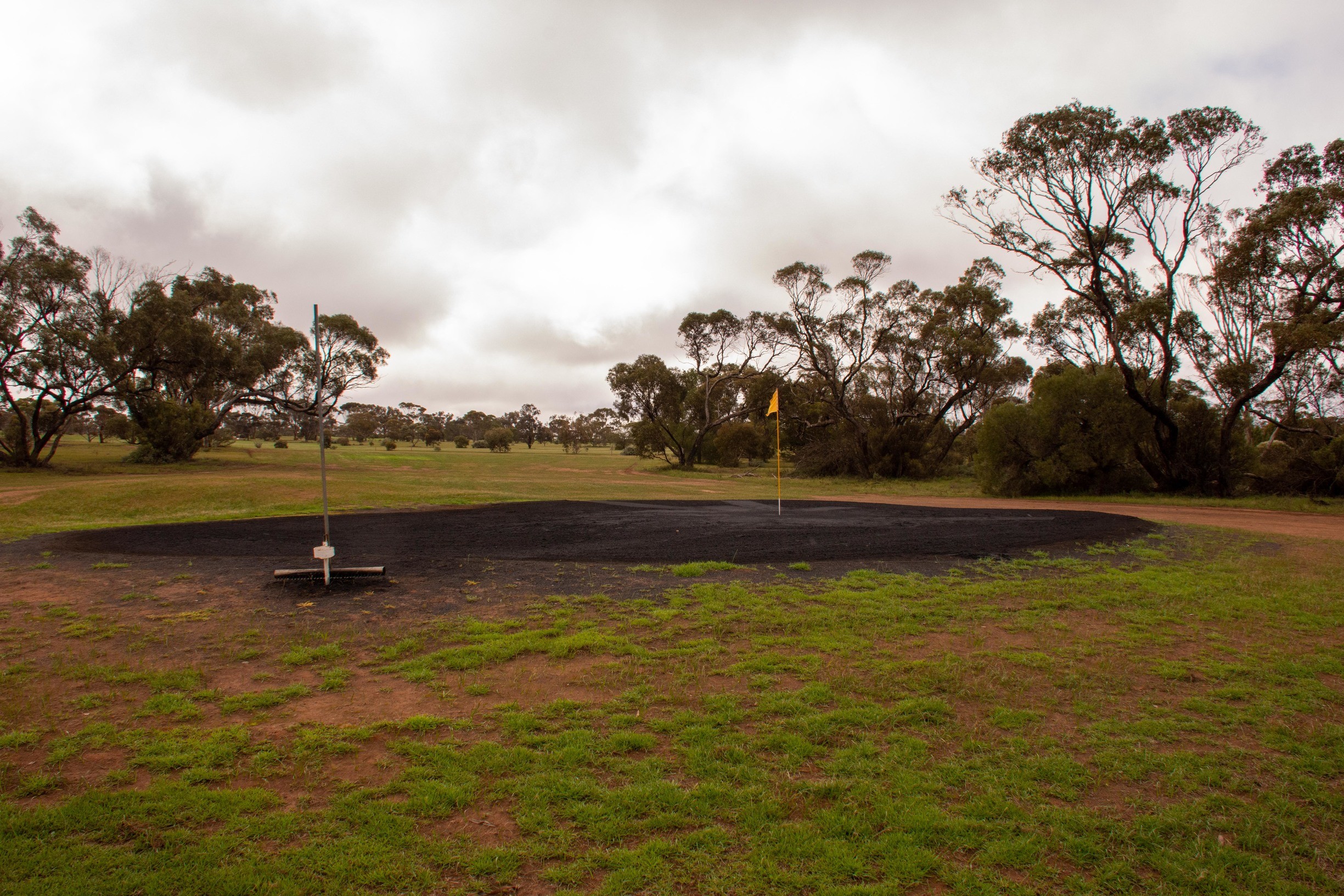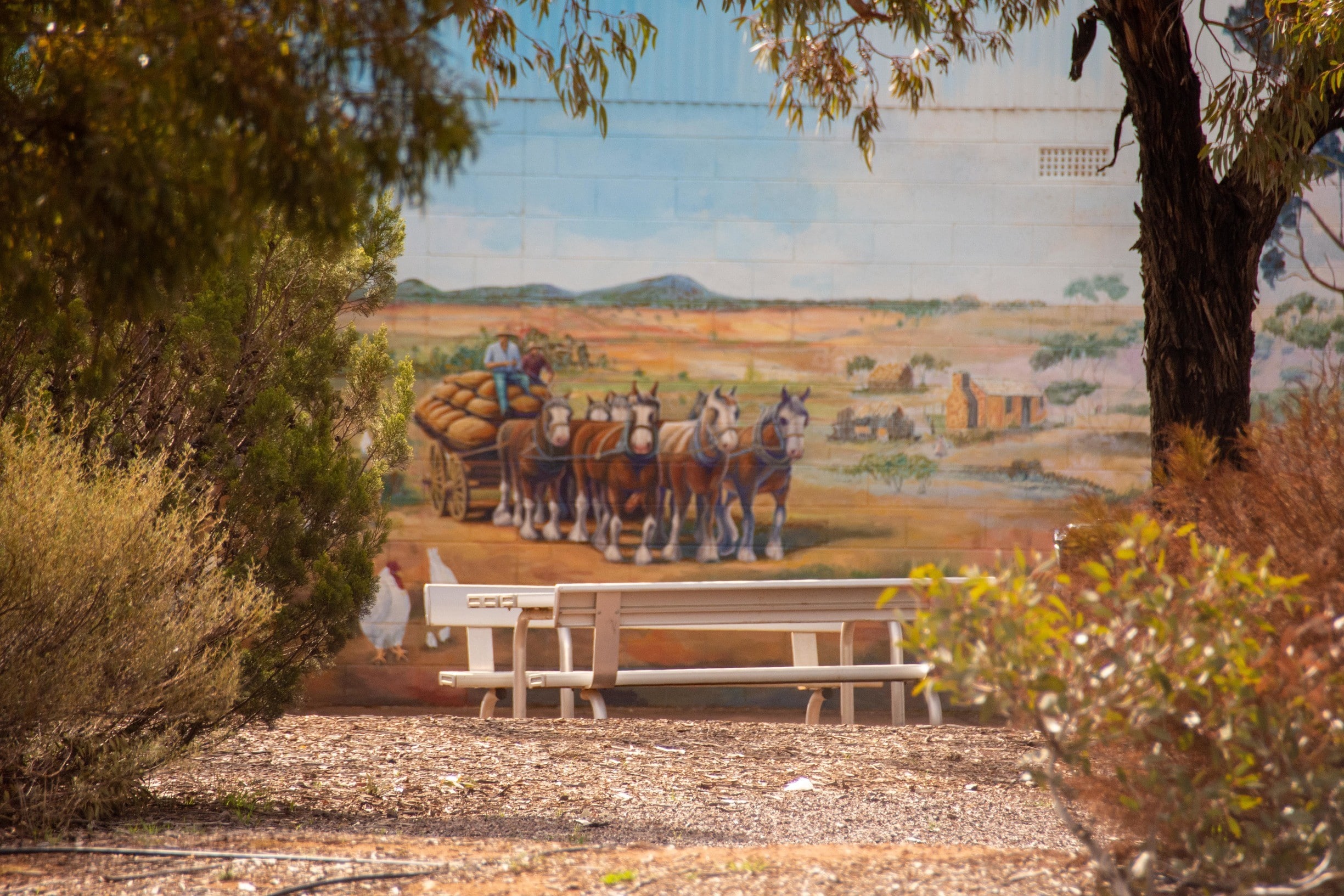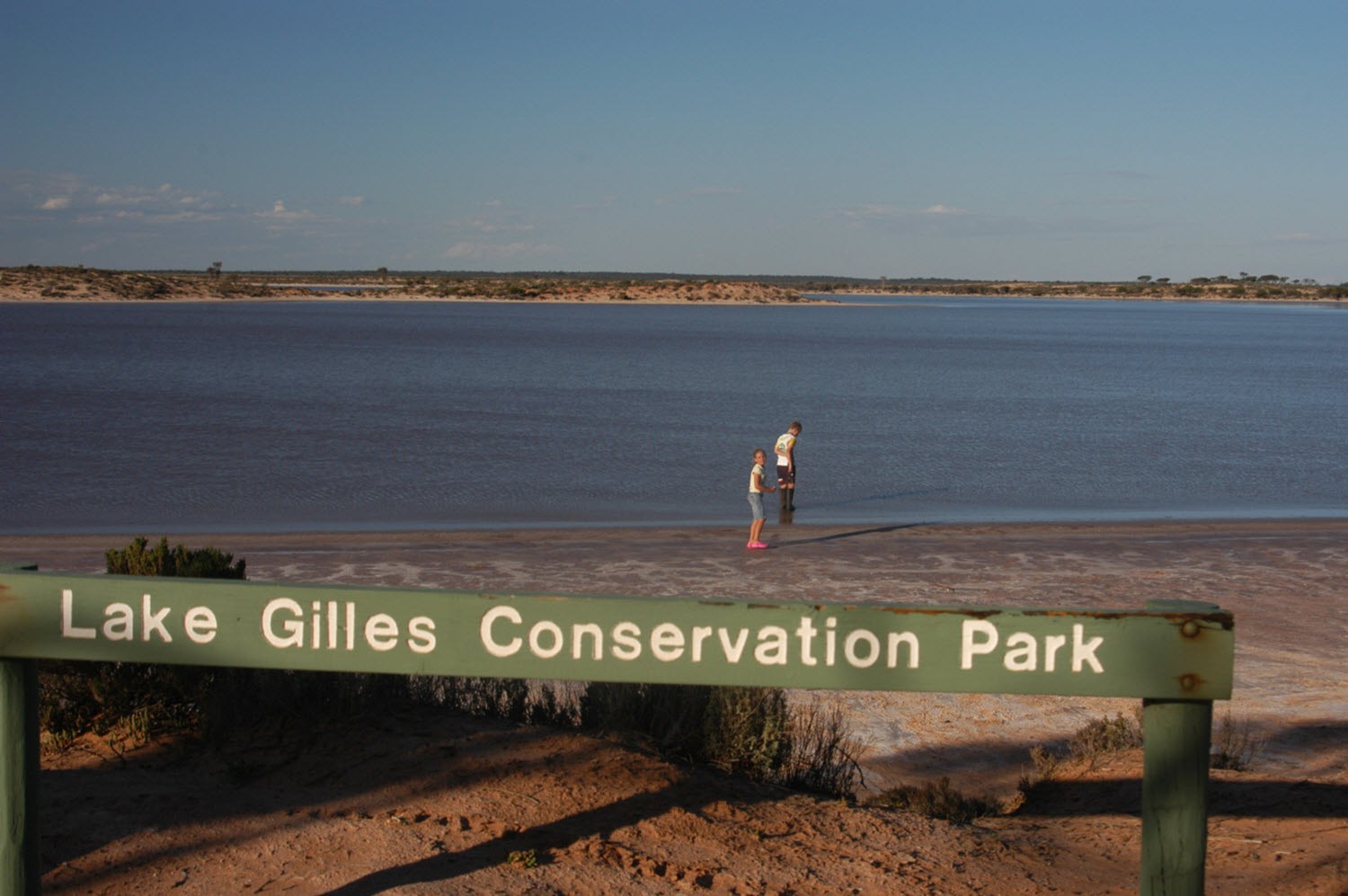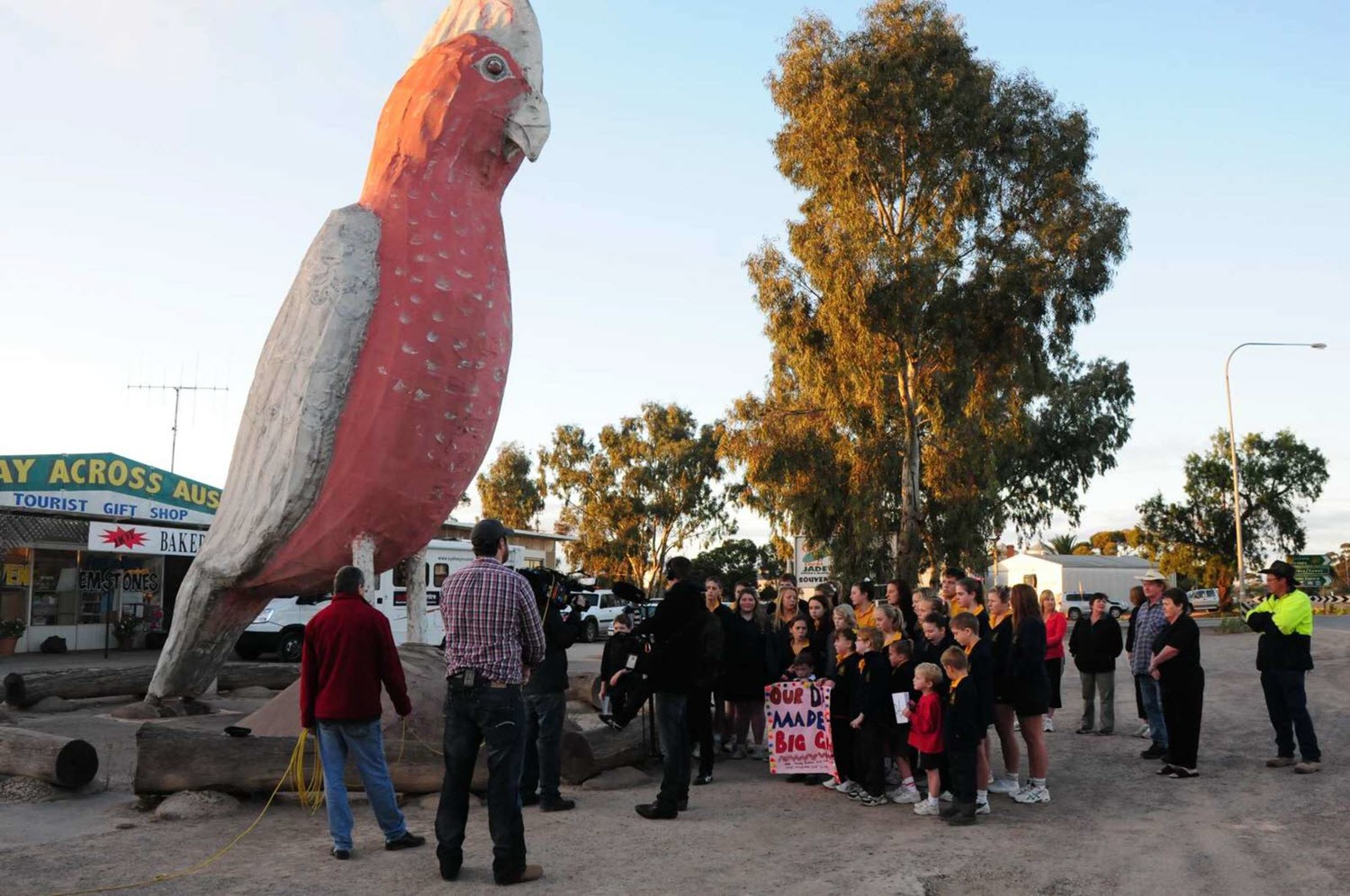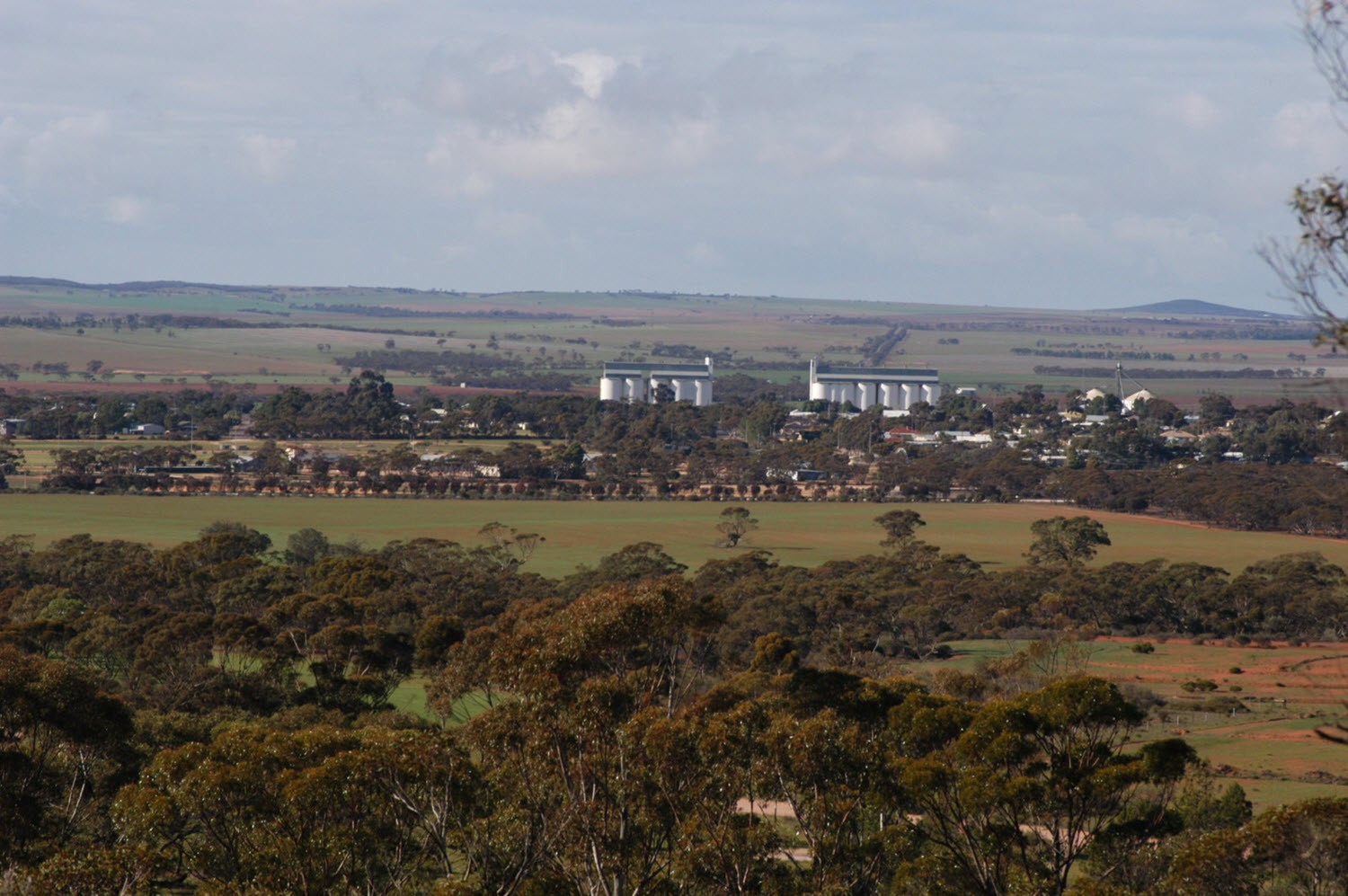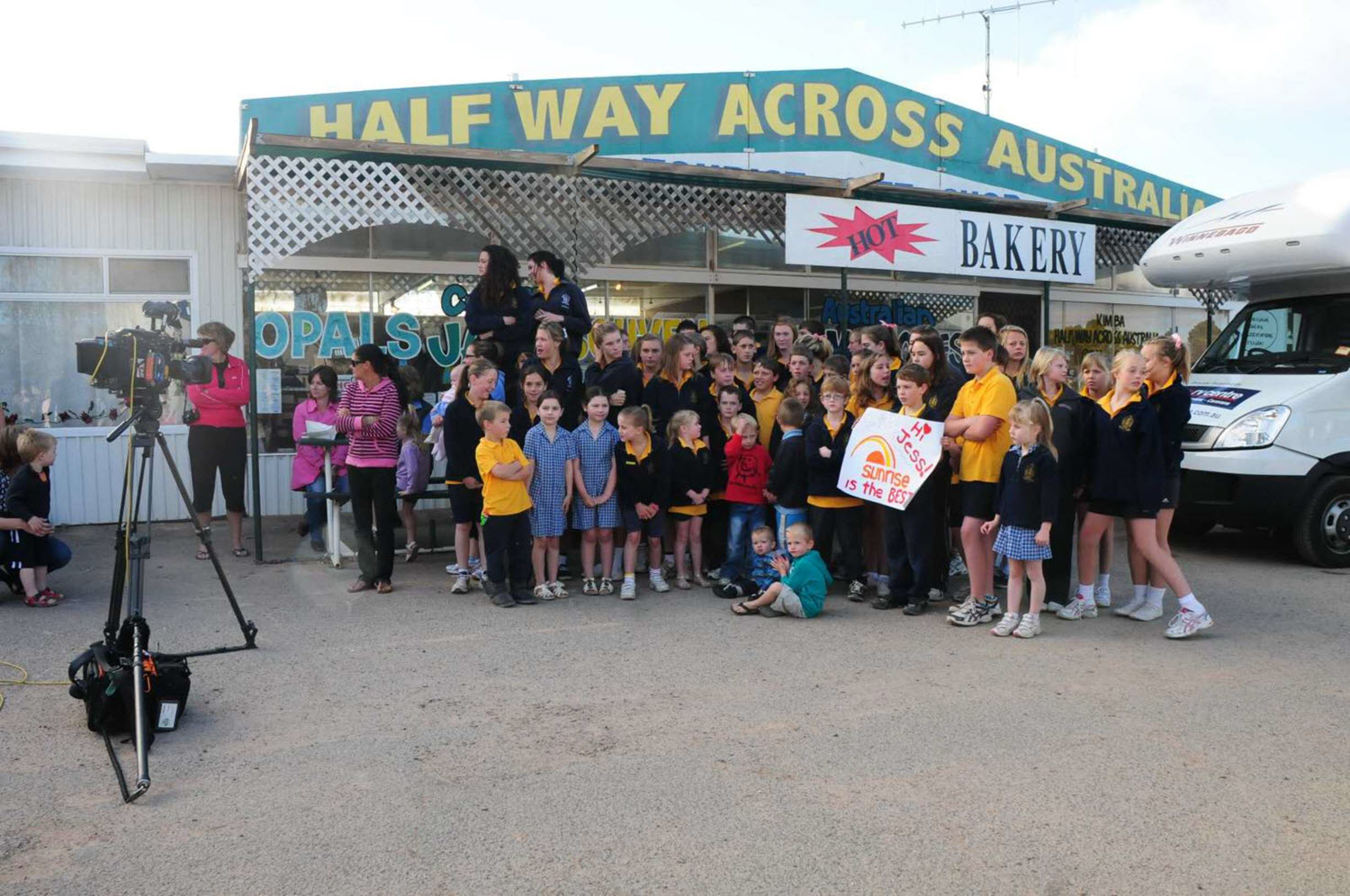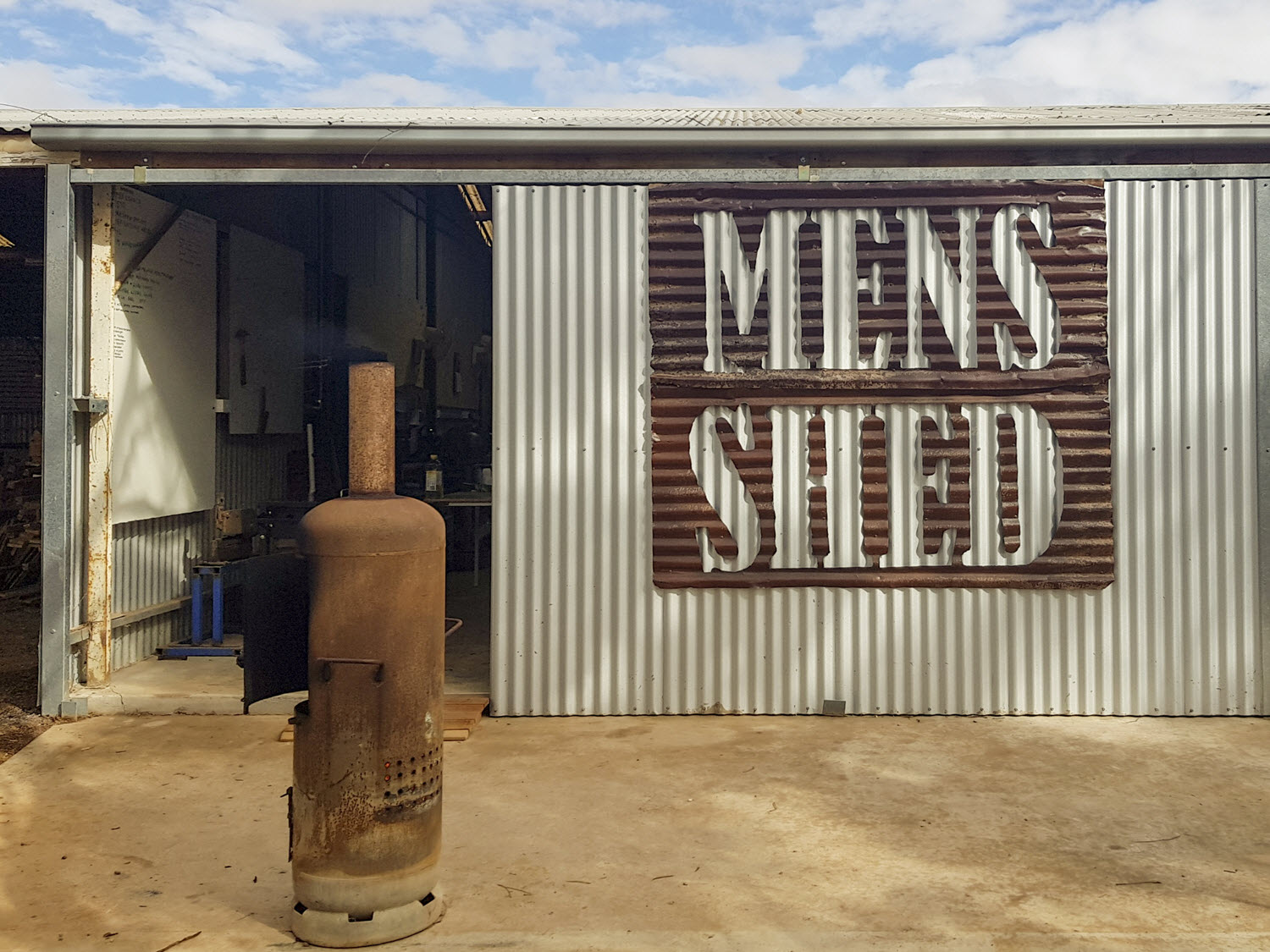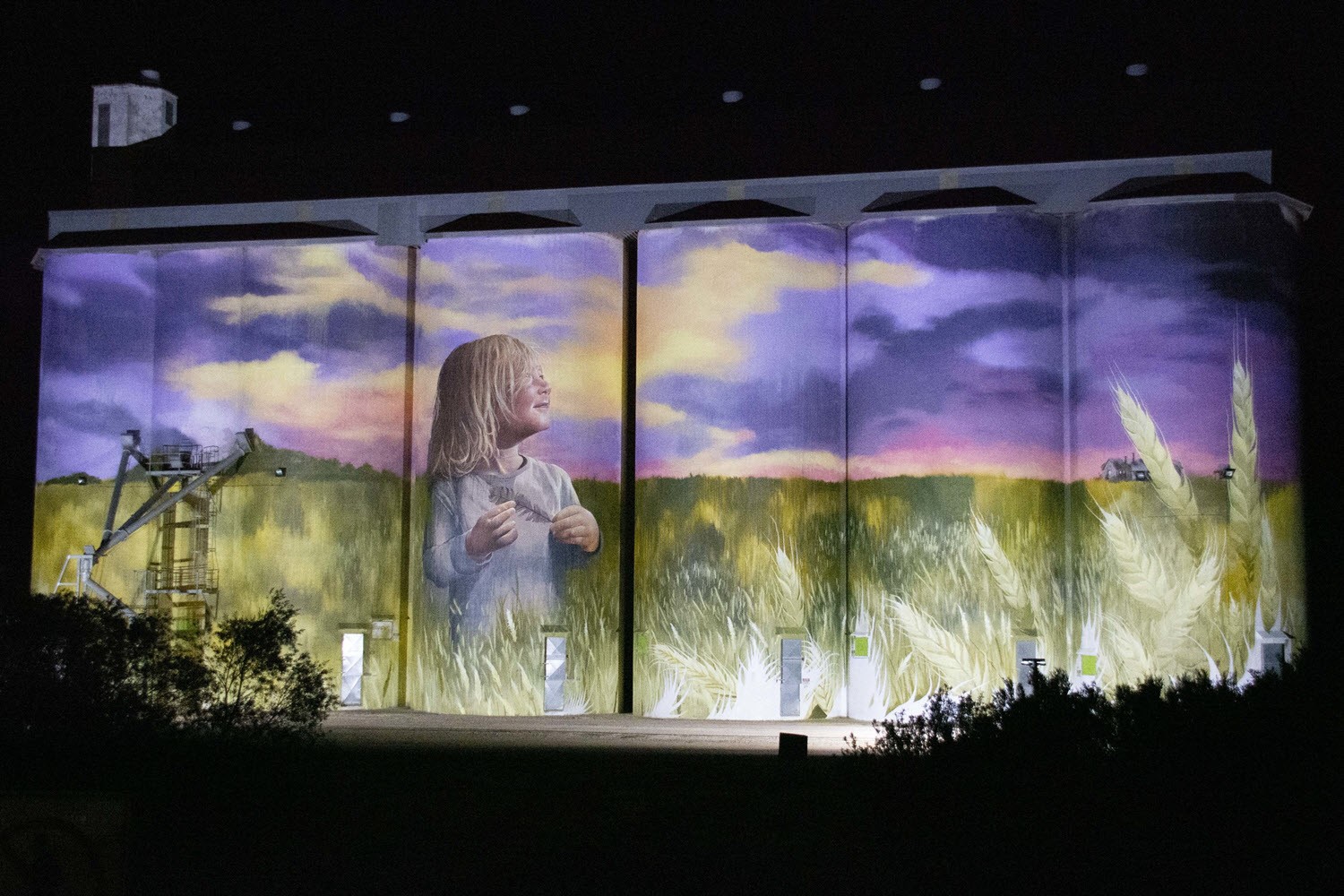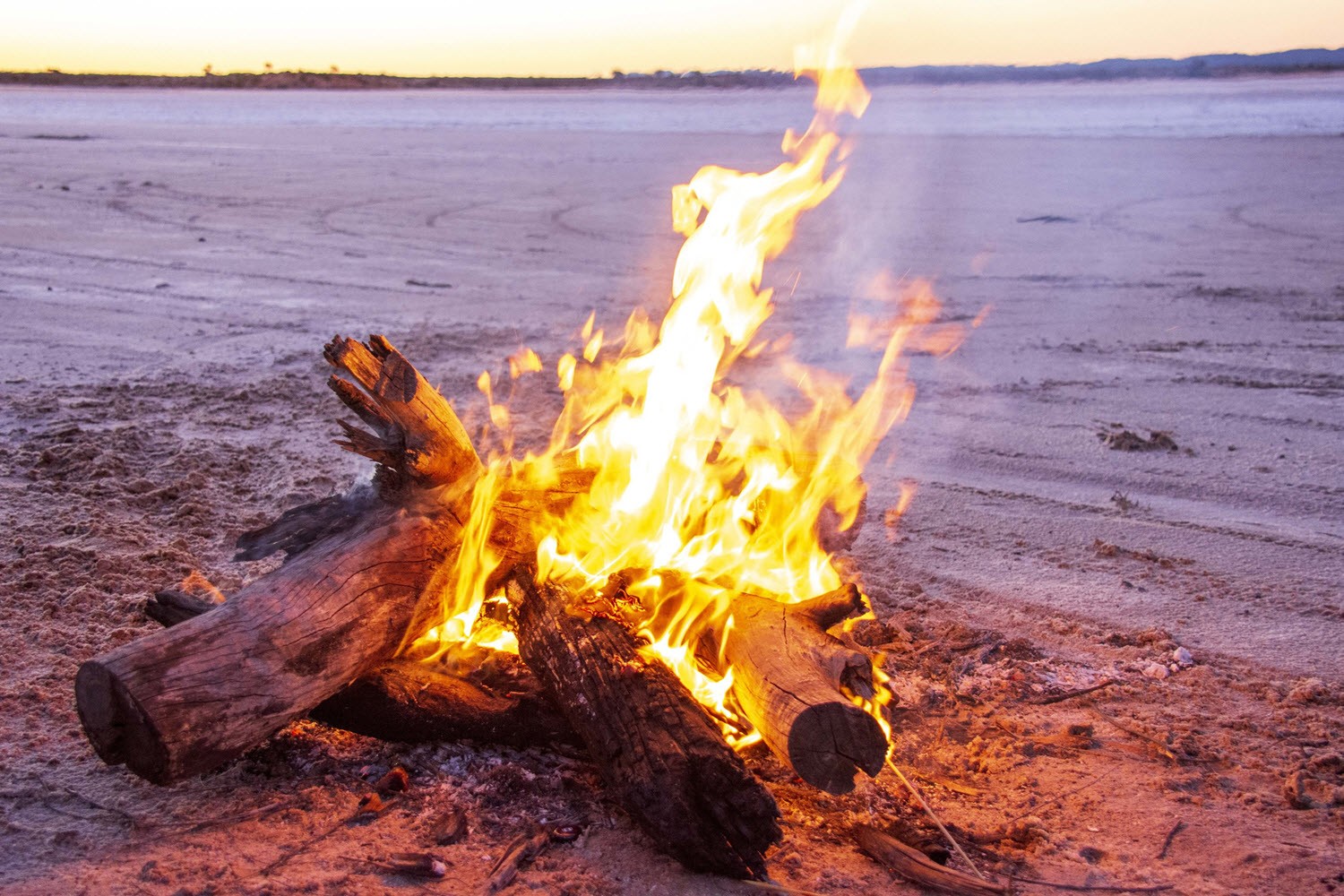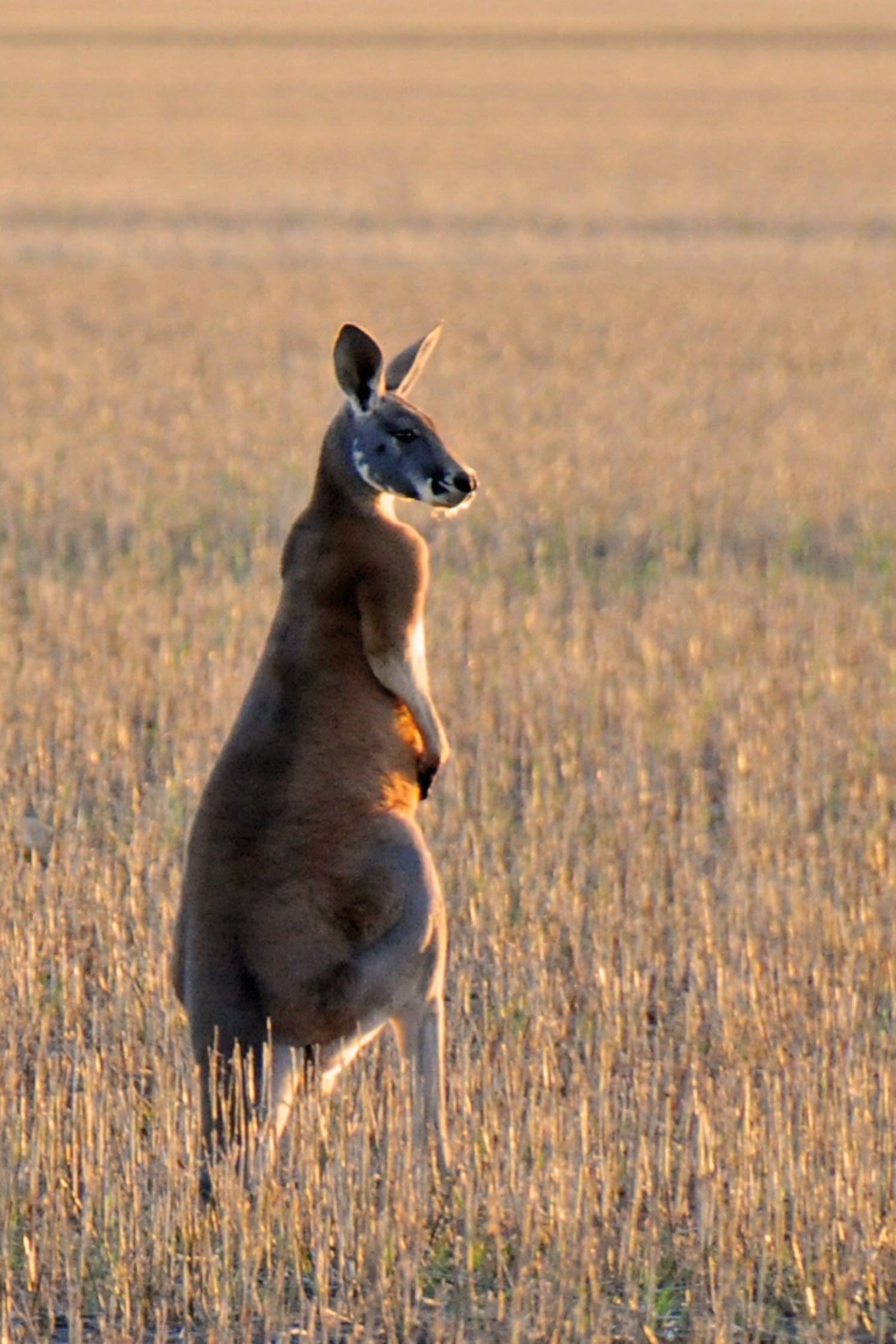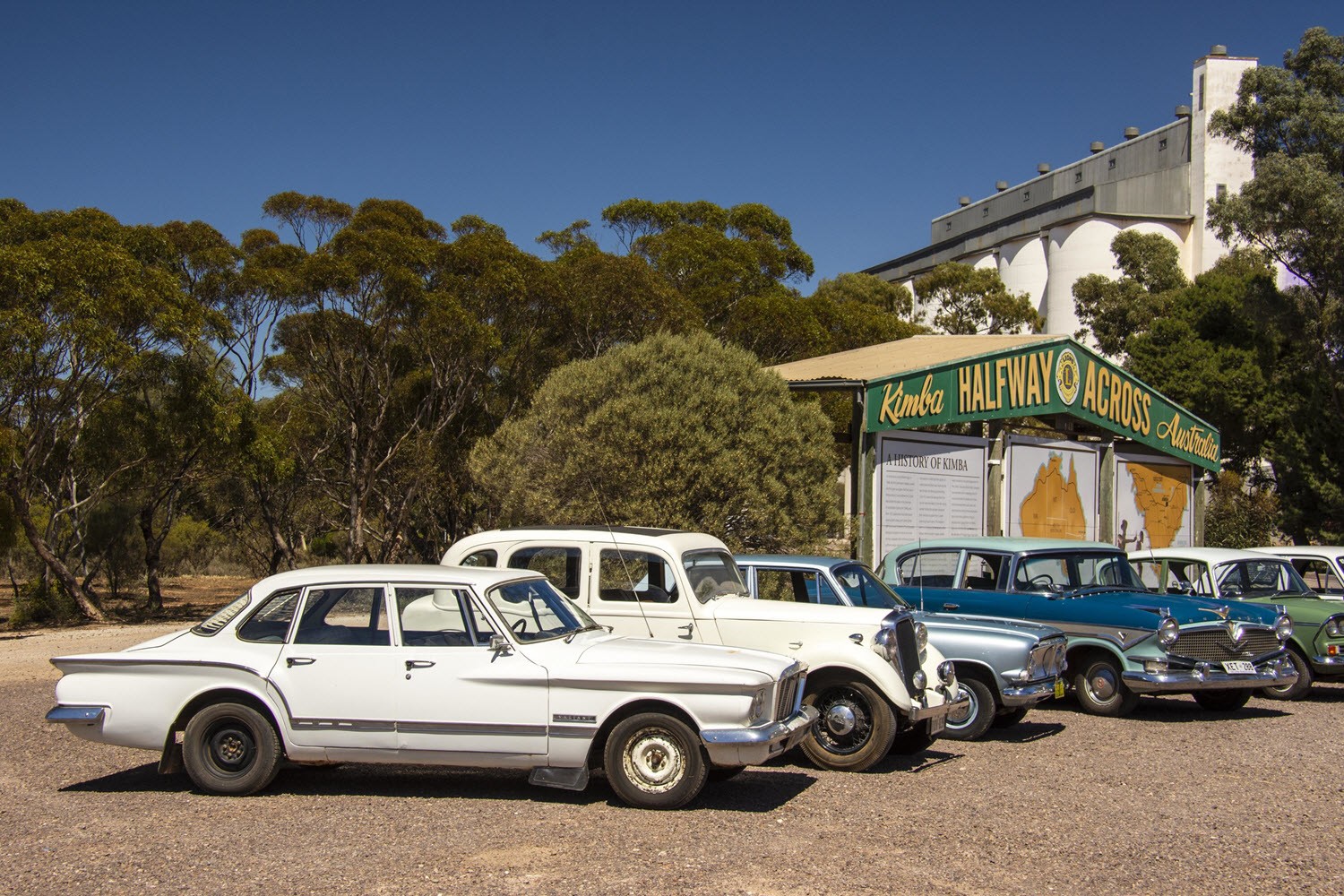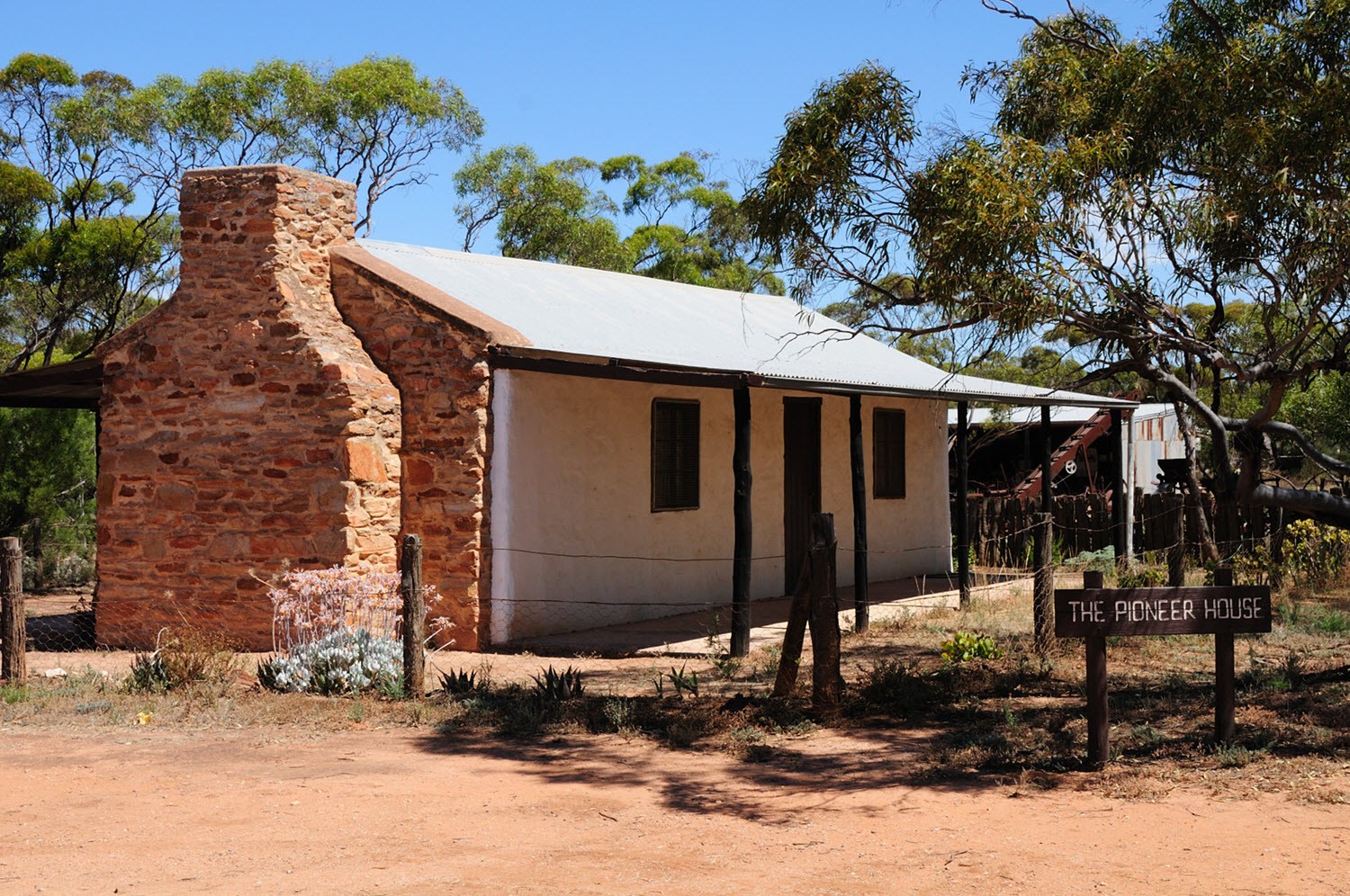 2 all-abilities playgrounds are located in Kimba.